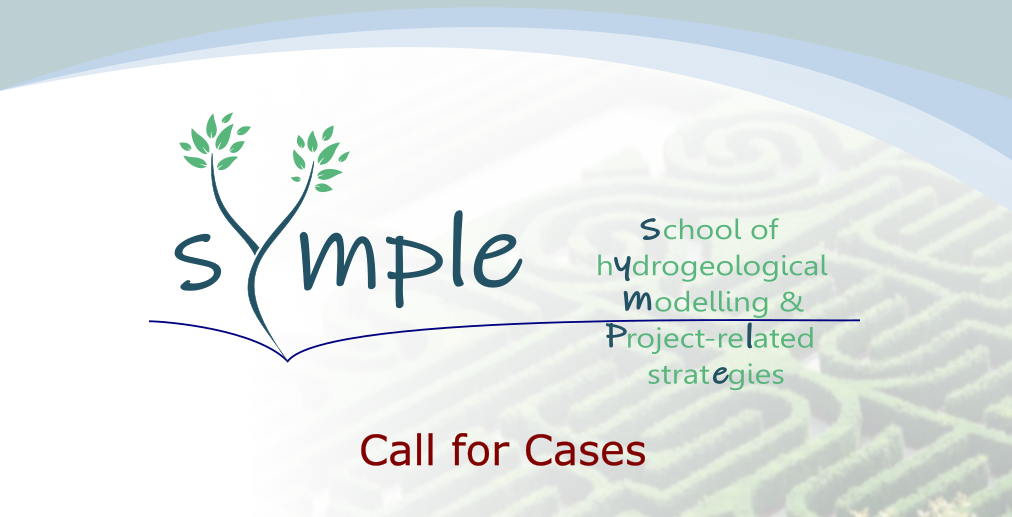 Central to caring for our important groundwater systems is the gathering of appropriate data and the processing of those data in ways that inform sustainable management of it. Often, the best way to process data is through modelling – but only if it is done properly.
Modelling is often misunderstood. And it is often done for the wrong reasons. The right reason is to harvest information from data so that better decisions can be made. This requires that model design reflects not just its hydrogeological context but also its data and management contexts. It requires that models only be as complex as they need to be and that they are dedicated to the quantification and reduction of prediction uncertainties that matter to decisions.
It is part of SYMPLE's mission to discover and demonstrate ways in which modelling can achieve these aims. This is where we need your help.
If you are thinking of building a groundwater model to help you make an important decision, you can support us by allowing us to help you. We can guide you in designing the model (i.e. "decompose the problem") and evaluating strategies for history-matching and uncertainty analysis.
There is no restriction to the issues that your case can address. They include groundwater management to achieve a safe and sustainable water supply, hydraulic barrier design, contaminant source detection, placement of geothermal wells, coastal aquifer management, extraction sustainability, etc.
What do we ask in return?
We ask that we can document what we do together as an example for others. The model, as well as the planning and design of the model, raw data and its processing, will eventually comprise future SYMPLE tutorials. This will allow others to follow in your footsteps.
The SYMPLE team includes some well-known and highly reputable experts, amongst other John Doherty (author of PEST), Giovanni Formentin, Alexandre Pryet, Thomas Reimann. The team is growing. We all see doing modelling as the best way to learn modelling. We also see working together, as scientists, for the purpose of protecting water resources as a unique way to build lasting friendships.
Fill this form to submit your case study or contact us for further information.